Guitar Lessons
Lessons are held once a week and scheduled to meet your needs. Guitar lessons focus on the fundamentals of music while having fun! All styles of guitar playing are covered and any level of experience is welcomed.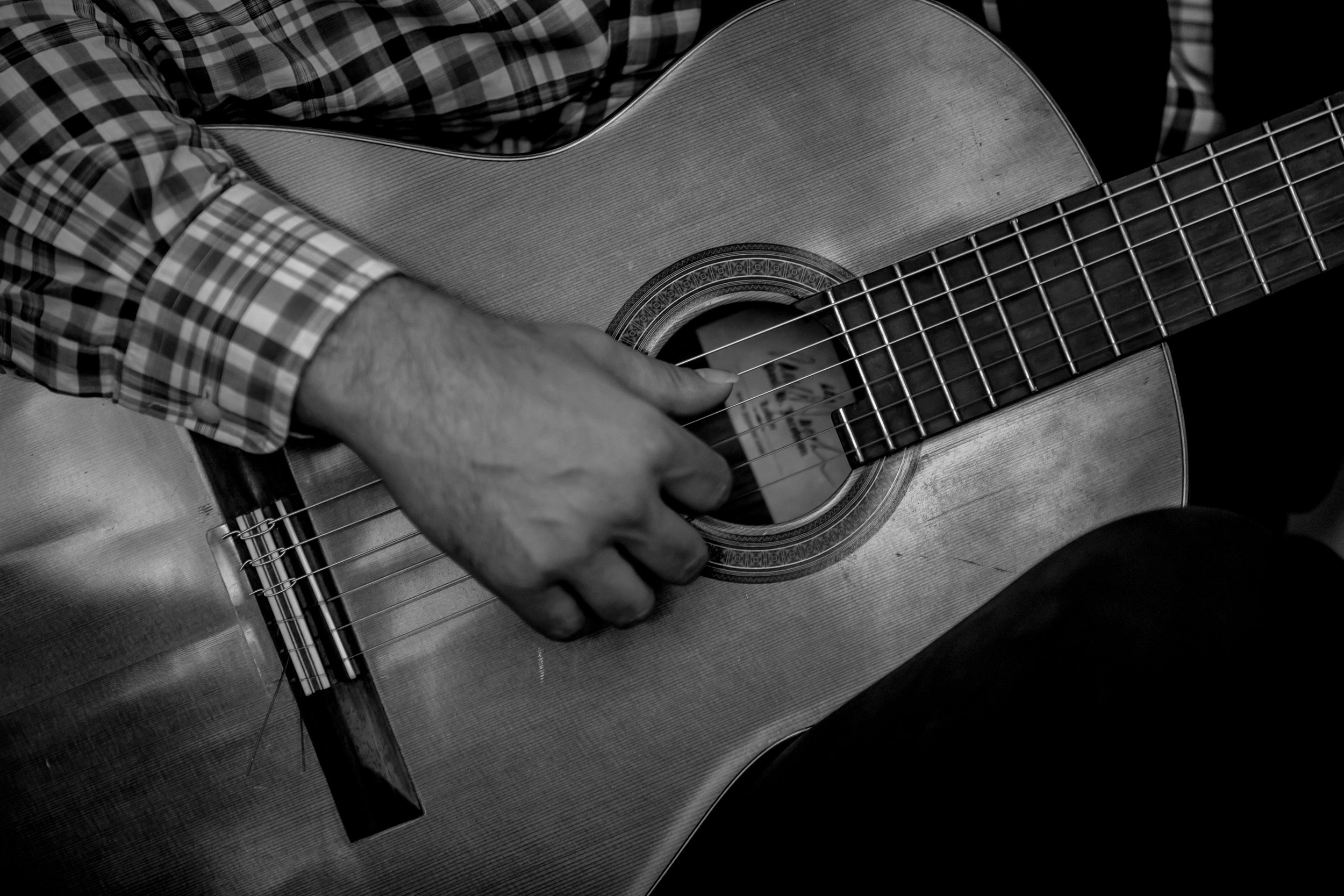 Lessons, classes, and seminars are taught with a professional, fun, and encouraging atmosphere for students to grow with their musical talents.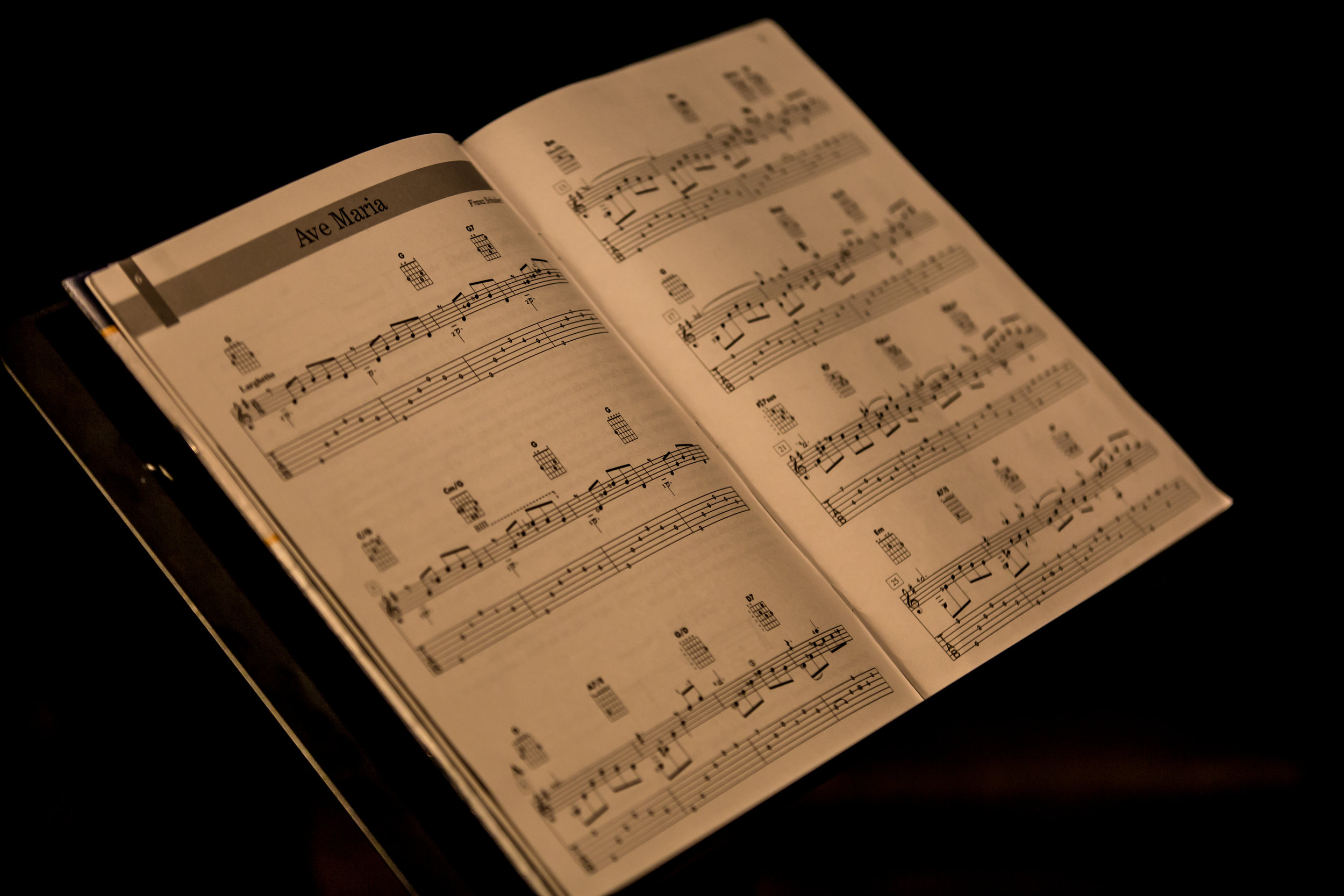 Parents and students will gain the opportunity to use the study of music to help build self-confidence through a trained professional. Music is a great way for students to express themselves and to build self-image.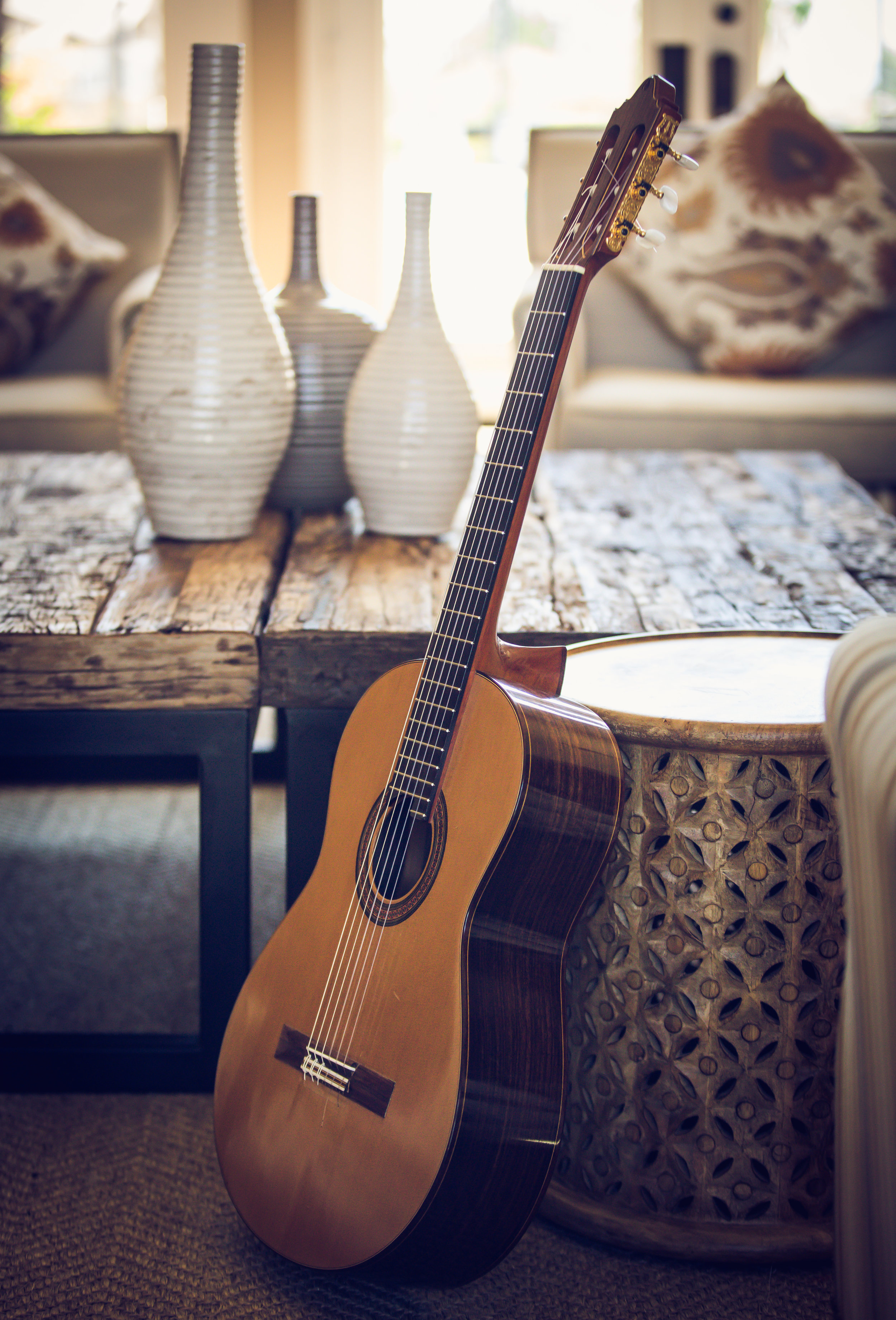 Learning music with the right environment, resources, and instructor is essential for the creation of a musical mind. The study of music enhances areas such as cognitive skills, memory, communication, and the promotion of self-awareness.